Corporate Communications Team Building Devon Escape Rooms
A highly engaging team event to develop creative problem solving, logic, teamwork and communication skills through escape rooms.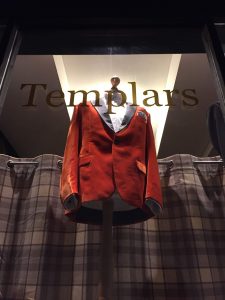 Our rooms present the opportunity for employees to put their creative problem-solving skills to the test.
Working together using logic and creativity, teams will have to unravel cryptic messages, pit themselves against testing challenges all whilst breaking codes and avoiding red herrings along the way.
The games are designed to test players' attention to detail and memory recall whilst helping them to develop communication and team building skills.
We can accommodate 12 participants per hour with a max of 7 time slots a day.
For more information please contact us – info@devonescaperooms.co.uk