Templars the Secret Service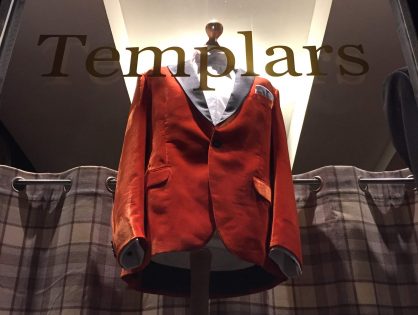 A rogue agent is destroying the secret service from within,
you must delve deep into the world of espionage to expose the perpetrator, your cover is an unassuming tailors shop but all is not what it seems…
Through a series of puzzles and tasks, you must uncover hidden files which pertain to the agent's identity, be quick – intelligence has informed you that the agent will return in 60 minutes.
Get out with the files as soon as you can!
Team size: 2 – 6
Time Limit: 60 mins
We do not accept card payments over the phone. If you do not have a Paypal account then please continue as usual and select 'checkout as guest' at the Paypal home screen.